Category: Partners
RTI By CPC
---
RTI By CPC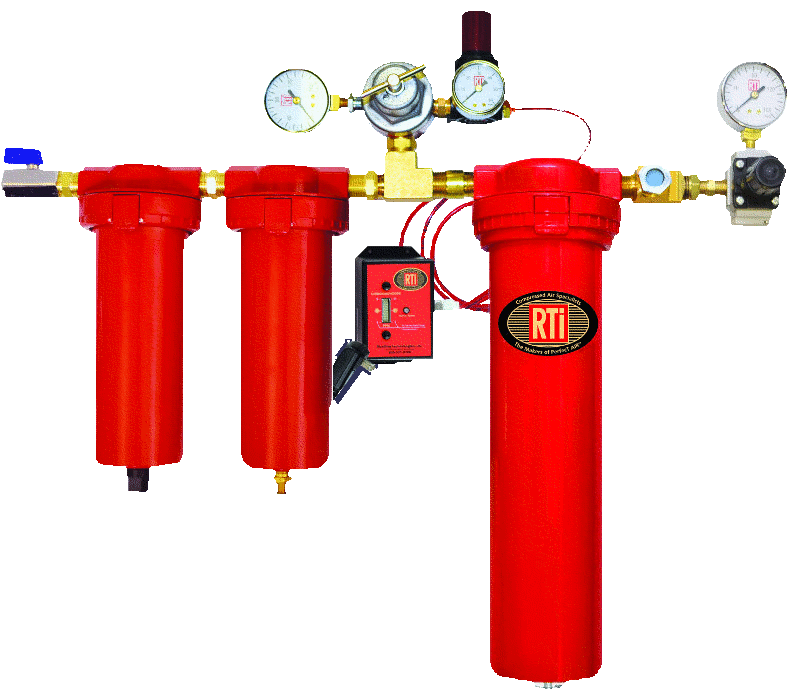 Part # ptn-80
---
Clean, pure, dry air is crucial to achieving picture-perfect refinishing results. That's why we distribute the very best air filtration systems from Reading Technologies Inc. (RTI).
An industry leader since 1987, RTI offers an array of air filtration products ranging from dryer systems to compressors and regulators.
These are the best systems to spray waterborne and solventborne paints flawlessly, every time. Contact us to find out more!